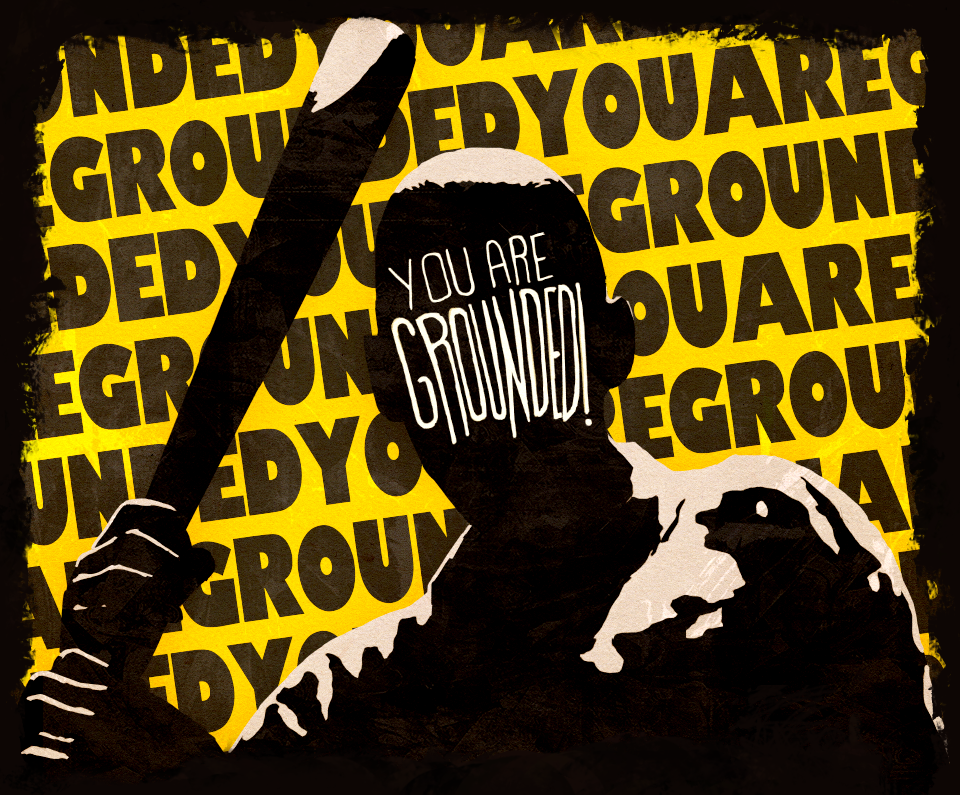 You are GROUNDED!
You are GROUNDED! V1.1 Day one patch
---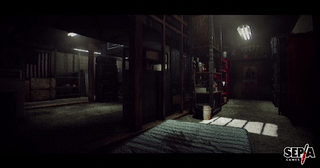 You are GROUNDED! v1.1
Fixed some issues when starting a second new game in the same run.
Fixed some light glitches issues.
Now you can boomshakalaka yourself.
Fixed some issues with (spoilers!) "the fourth kid ability".
Windows x64 version.
Special thanks to Neco The Sergal for pointing out some of the faced issues.