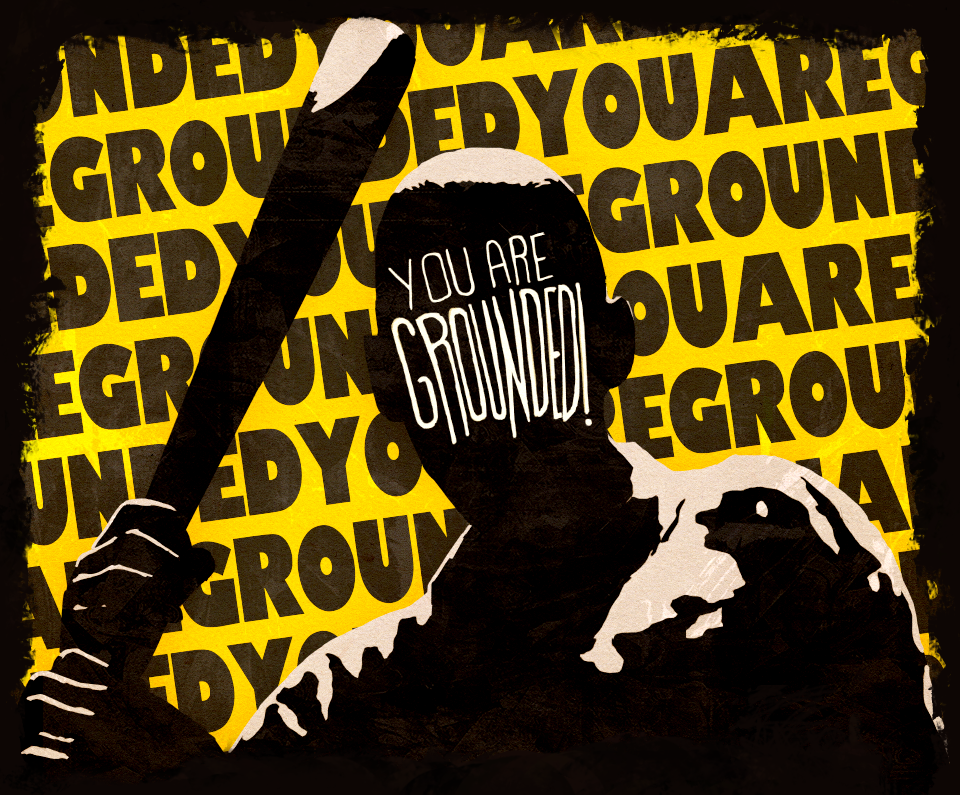 You are GROUNDED!
This update is about minor bug fixing in some details and very specific situations:
Fixed a bug in the "trippy scene" involving a disappearing red furniture if it was moved to weird places. Now it won't disappear.
In very specific situations, the basement door doesn't opens, not letting Father come in. Now is fixed.
Some minor fixes in various scene details to improve the game flow.
Stay Grounded!
Cheers!
Files
You are GROUNDED! v1.3_x64.zip
268 MB
Nov 04, 2020
You are GROUNDED! v1.3_x86.zip
261 MB
Nov 04, 2020