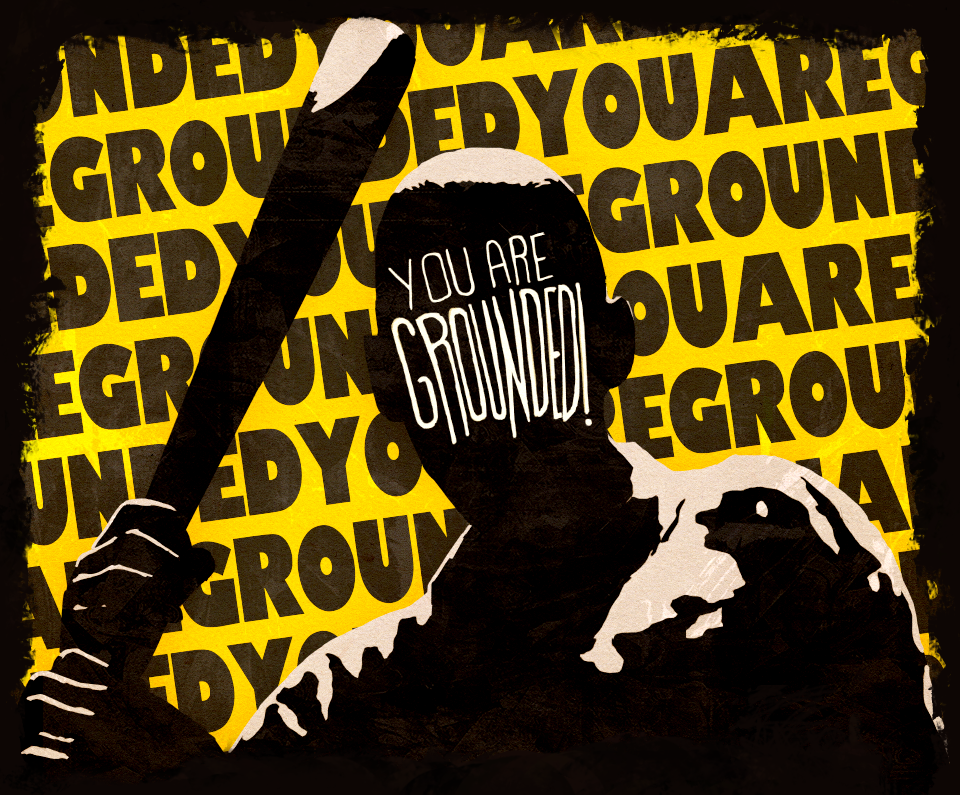 You are GROUNDED!
You are GROUNDED! V1.2 Now with free Demo!
---
First of all, we want to thank all the people who supported our game!
It was a blast to recibe feedback via DMs and gameplays. You are awesome!
We have been actively tweaking some bugs that were reported to us, here is the list:
- Fixed a problem in the first two scenes with the mouse smoothing. Now the values are how is supposed to be.
- There was a problem with the player raycast and pickable objects in certain basement areas, forcing the player to start again the scene to be able to continue. Now they work as intended.
- The response with the interactions in draggable furniture was improved. Now is more clear witch one is interactive with the mouse over.
- There was a problem with the first turd scene XD. Now is streamlined to improve the game flow.
With this update we introduce a free demo. It´s a perfect way to try the first part of the game before the events get weirder and weirder. You can continue with the progress where you leave it in the full version of the game.
Thanks for your attention and enjoy your stay in the basement!
Files
You are GROUNDED! v1.2_x64.zip
268 MB
Oct 27, 2020
You are GROUNDED! v1.2_x86.zip
261 MB
Oct 27, 2020
You are GROUNDED! DEMO x64.zip
196 MB
Oct 27, 2020
You are GROUNDED! DEMO x86.zip
189 MB
Oct 27, 2020